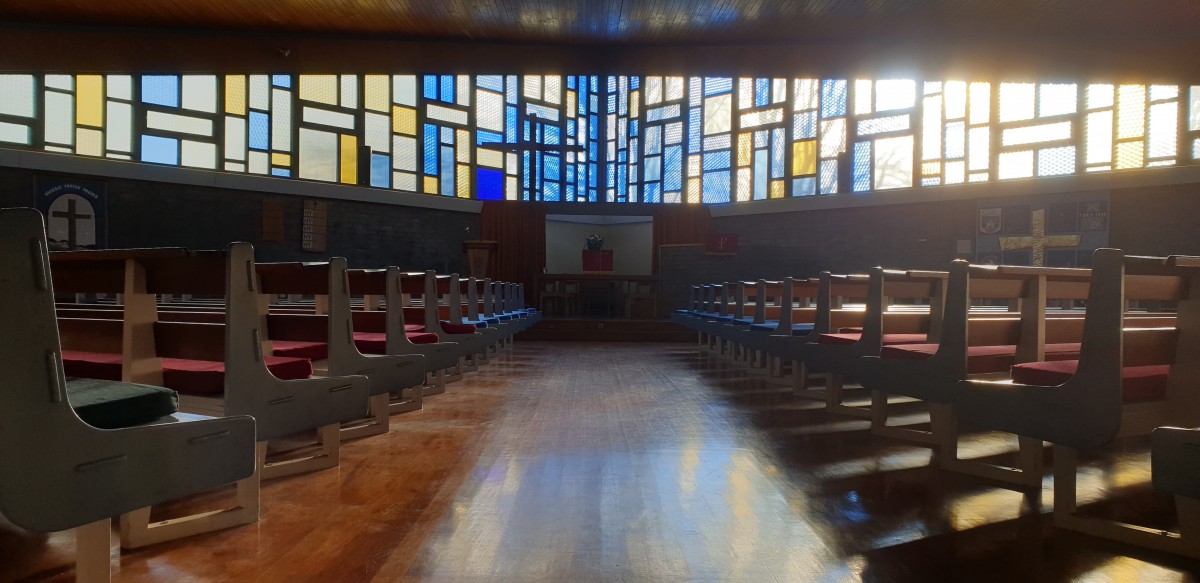 Normal Service will be resumed….................
​In these strange times, fear and anxiety stalks us. We can retreat into every man and woman for their selves or we can look outwards and see the needs of our neighbours. The opening words from the virtual worship we held on Sunday. All our normal activities have been suspended until further notice.
However, it was encouraging to see many "well kent faces" along with a few new friends joining together in our act of worship. We may have been in different places separated by walls or in isolation but we were together in worship and faith.
These are indeed strange time but there are ways we can still be together and hopefully soon the walls and space that keep us apart will come down and decrease.
We would encourage you to stay in contact with us as much as you can, our Facebook page will be our main point of contact. We will endeavour to keep you updated as much as we can. The text from our weekly worship will be available in the magazine section of our web page