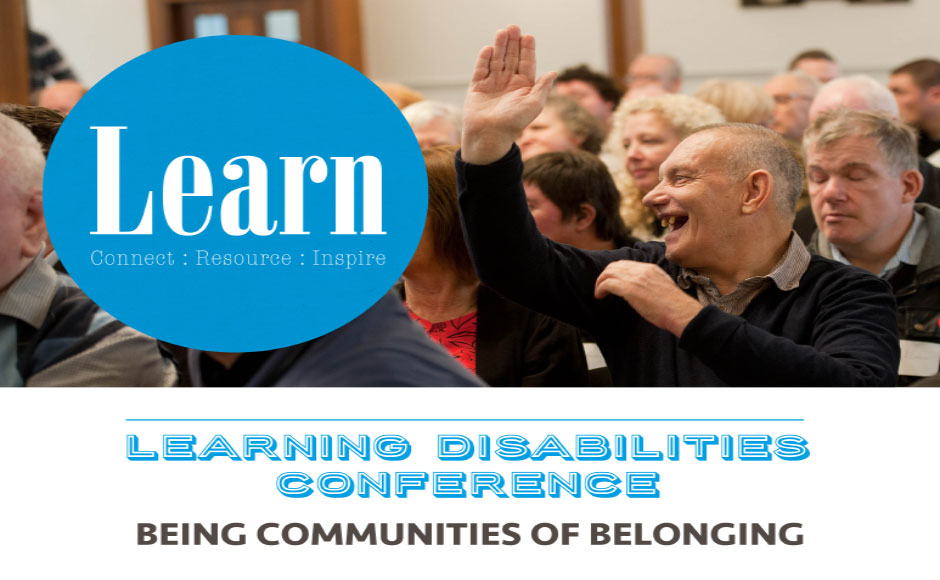 Learning Disabilities Conference
The Church of Scotland is holding the 2018 Learning Disability Conference "Being Communities of Belonging" on Saturday the 16 June, St Matthews Church, Perth. The day will cost £15 per person, lunch included.
This conference looks to share good practice from those who are living and being communities of belonging. Full details and online booking can be found here https://www.resourcingmission.org.uk/learning-disabilities-conference-2018-being-communities-belonging.
The day will include:
Interactive worship
Instructive workshops on how to create change in your communities of faith
Time to listen to the input of those with Learning Disabilities
Meeting contacts from your local area to create meaningful networks
Booking closes on 4th June