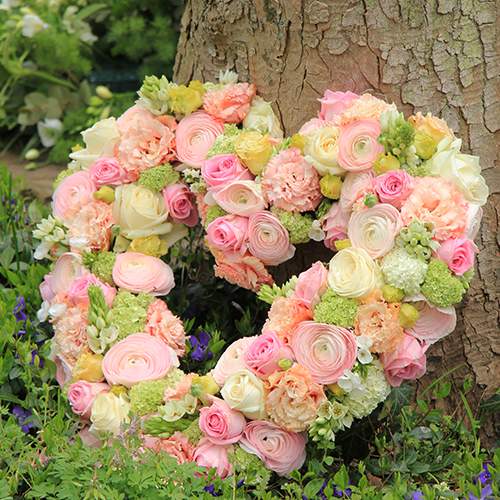 Funerals
One of the privileges of being part of the Church of Scotland is that we are committed to providing the services of our Minister to conduct funerals for anyone, or the family of anyone connected to Boghall parish. Anyone is welcome to contact the minister to arrange a service for a loved one.
The minister visits the family once the practical arrangements are in place and at this meeting, there will be an opportunity to share the story of the life of your loved one and to plan the service.
Services can be conducted at Boghall Church, the crematorium or the Funeral Directors parlour.
There are fees involved for the Organist and the Church Officer
Boghall Church has a book of remembrance in the Church where relatives and friends can place notes of condolence and remembrance. Boghall Church is also creating a garden of remembrance in the church grounds. A quite place to think about loved ones that have died. Both are open to all.
We also have a place on our web site where you can add messages of condolence and remembrance. Visit: Your Messages of Condolence