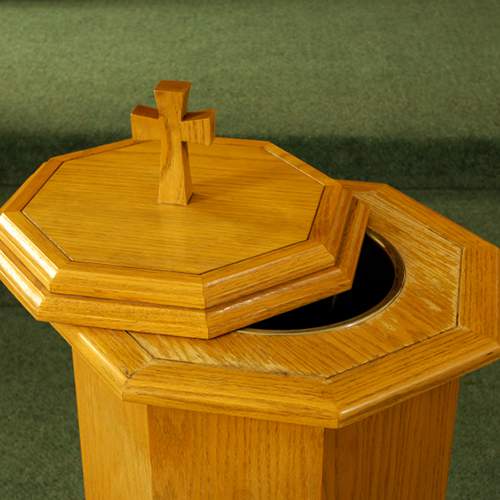 Baptism
Boghall Church loves to welcome new members to our family of faith in Jesus. The Church is available to celebrate new beginnings on our faith journey.
A service of baptism is offered when a person (whatever age!) or carers of children publically affirm the faith that they or the children are to be baptised into.
In the presence of the congregation, the minister will baptise with water and welcome the person into the life of the Church.
Should you want to discuss a baptism at Boghall contact us for an informal chat about what is involved.
All are welcome.