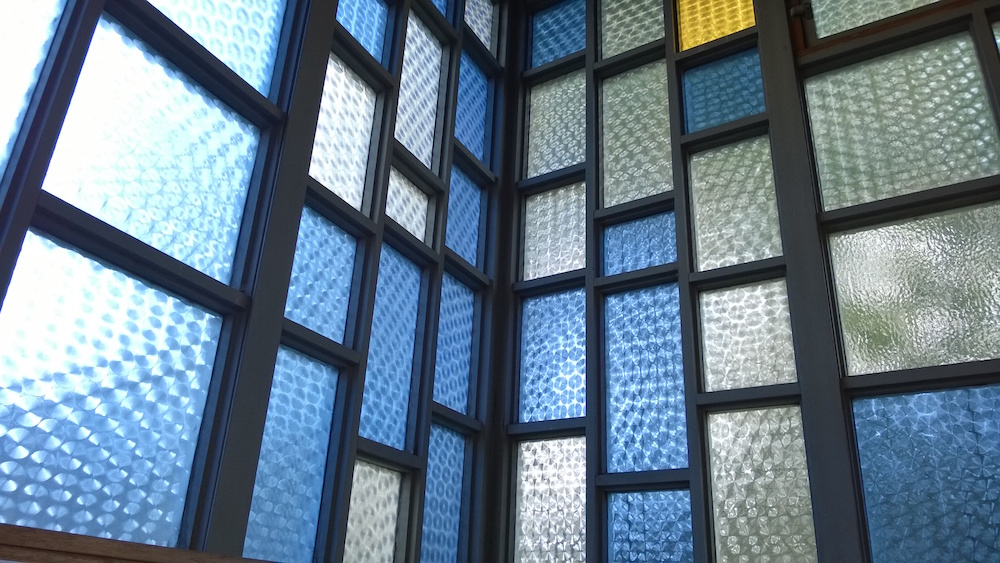 History
Boghall Church is a relatively new Church first established in 1958. It is modern (unique in Scotland) architectural style, is matched by the friendliness and openness of those that worship here.
It was not however the first Church in the parish. Less than half a mile away is the ruins of Old Bathgate Parish Church. Also known as Kirkton Kirk, records of a church standing here go back as far back 1160 http://www.undiscoveredscotland.co.uk/bathgate/oldchurch/ ,
As the community of Boghall was established in the 1950's a Sunday School was established with the help of St Johns, Bathgate with worship held in the newly erected Boghall Primary School.
As the attendances grew, the Church of Scotland decided to erect a church hall opposite the school, again with significant help from the congregation of St Johns, Bathgate this was opened in 1960.
On 18 May 1960, Rev Tom Millroy was ordained in the new Church hall. This also marked the establishment of the Parish of Boghall in its own right.
As worship in Boghall flourished members decided they needed purpose built Church. Building work commenced in May 1964 and the new church opened on 30 October 1965.
Notable Dates
1958 - Sunday School starts
1960 - Ordination of first minister (Rev Tom Milroy) for Boghall, opening of church hall
1960 –32 baptisms at one service
1961 – 23 baptisms at one service
1964 - Foundation stone of new church laid
1965 - New church opens
1970 – Rev Tom Milroy leaves to take up a new post in Monifeith, Rev John McLean inducted as new minister
1971 – Women Elders ordained in Boghall
1974 – Boghall granted full status
1990 – Anniversary of opening of Church building
1995 – Anniversary of 25 years of ministry of Rev John McLean in Boghall
1998 – Elder of Boghall, Alison Train is named as Moderator of the newly Youth Assembly at age XX
2003 - Rev John McLean retires after 32 years service
2004 – Induction of Rev Dennis Rose as Minister
2010 – Celebration of 50 year of worship in Boghall
2010 – Rev Dennis Rose leaves to take up a new position in Arbuthnott, Bervie & Kinneff
2012 – Rev Chris Galbraith inducted as Minister